We invite you to visit our Guesthouse, which is located near the Těrlicko dam, in the village Těrlicko. We provide accommodation in 11 double, triple, quad- and six-bed rooms with a total capacity of 31 beds. Also you will enjoy our restaurant – we cook fresh home cuisine and it tastes so good!
Guests have at their disposal a grassy beach with a bar, spacious terrace and a fireplace. The little ones can relax on the sandpit and trampoline. For active relaxation, we have a rental of pedal boats, boats and paddleboards.
Your celebration, our area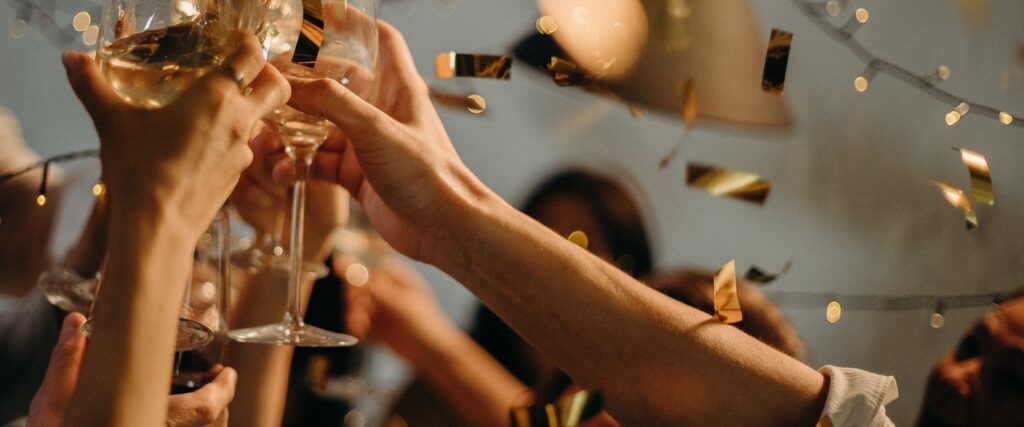 We have great conditions for organizing corporate events of all types – parties, celebrations, teambuildings…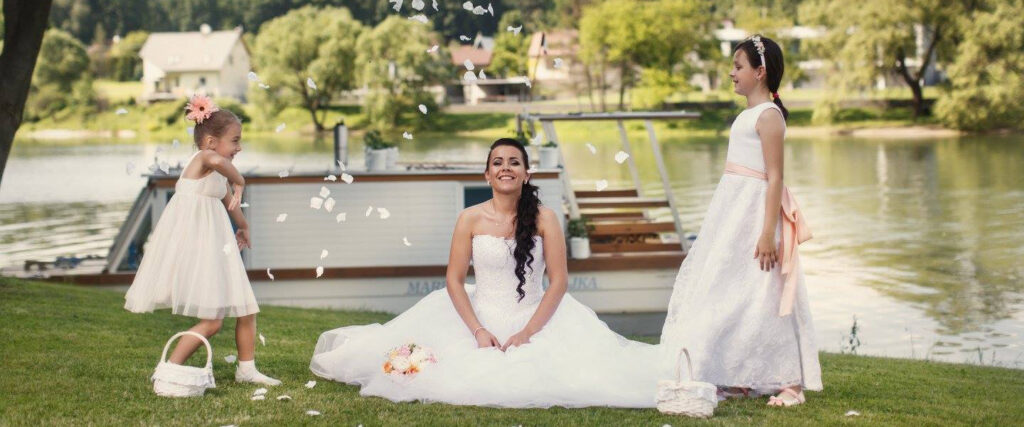 We will organize an event of your choice. Family or birthday celebration, important anniversary or wedding reception up to 80 persons.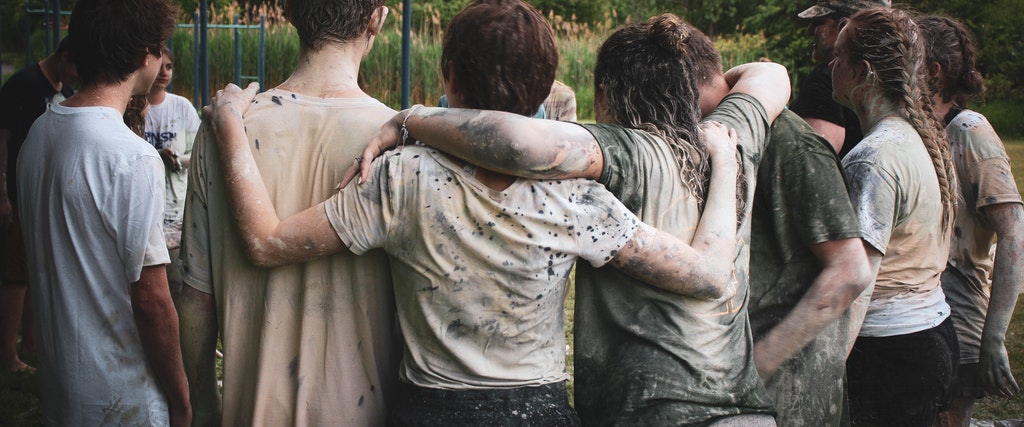 Our area is used by schools for the organization of an adaptation course or schools in nature. We will also organize your graduation party.
You can stay on the ground floor and use the barrier-free access, or on the first floor of the pension, where the vast majority of rooms have their own terrace – with beautiful views of the Těrlicko dam or towards the forest, which will ensure peaceful relaxation and a more pleasant climate in the summer months.
We offer accommodation in the form of "Hourly" reservation for a discounted price.
Enjoy complete relaxation in the room with hydromassage bath. Our guests like to use this option together with booking a table in our restaurant – it is a great combination for your romantic evening.
Convenient accommodation for companies
Are you looking for affordable accommodation for your employees around Havířov?
For an individual price offer, please contact our reception.
| | |
| --- | --- |
| Mo – Th | 14:00 – 21:00 |
| Friday | 12:00 – 22:00 |
| Saturday | 12:00 – 22:00 |
| Sunday | 12:00 – 22:00 |
The guesthouse has a restaurant with a newly renovated bar and a covered outdoor terrace.
We serve home cuisine in the form of "a la carte" and a daily menu, including weekend specials. The vast majority of meals are prepared from fresh local ingredients.
The restaurant has a capacity of 45 seats, barrier-free access and friendly waitresses, who will take care of your maximum satisfaction.
Chtěli bychom poděkovat penzionu u Popelků .Za hezké ubytování ,za ochotnou obsluhu a vynikající jídlo . Šéfkuchař zaslouží řád zlaté vařečky..🙂👍 Ještě jednou moc děkujeme Vaši spokojení motorkáři....🙂
MR WILLIAMS ‍ JOHNSON HAS REALLY HELPED ME IN TRADING AND MAKING A LOT OF MONEY FOR THE SUPPORT OF MY BUSINESS, I RECOMMEND HIM TO EVERYONE IN THIS PAGE TO ALSO GET ADVISE FROM HIM ON HOW TO MAKE MONEY ON FOREX TRADING. I don't believe in luck, I believe in trust and understanding, I've been with Mr WILLIAMS ‍ JOHNSON for some years and I've made good amount of money with his simple strategies of trading. Meeting with him has been the best experience that has happened to me in this past few months and I'm expecting yet another payment from the broker. Scammers are everywhere but to find a reliable trader like Mr WILLIAMS ‍ JOHNSON is not an easy task and my advice for you all is to come over and join him, i now earn $7900 weekly contact him directly on his WILLIAMSJOHNSONFOREXTRADER@GMAIL.COM WhatsApp Number : +1(361)266-4237 "Success doesn't come to you, You go to it... I'm not the one to call you to invest and have a bright financial situation. If you know what's right, you're supposed to contact him now and start trading ASAP
super.... parádní.... skvělé
Good perfectniiii 🤠🤠🤠🤠🤠🤠🤠🤠🤠
Daniel Sniegoň
2020-09-05
prostředí nádherné všechno u vody prostĕ za nás vše super
Ubytování dobré i jídlo. Jen malé nedostatky,ale to je všude.Přehrada super hned u ubytování 😉Doporučujeme. 👍
Marcela František Vysloužilovi
2020-07-30
úžasné posezení, skvělá obsluha a luxusní jídlo !!!
Skvělé jídlo, příjemná obsluha, fajn ubytování, hezký výhled.
Ahoj, minulý týden jsem 2x v penzionu obědvala. Menu super, už dlouho jsem si tak nepochutnala. Tleskám a držím pěsti, ať to vydrží!
Tereza Mockovčiak
2019-02-10
Byli jsme moc spokojeni, velmi příjemný a přátelský personál!!! Výborné jídlo a úžasné místo všem vřele doporučuji:)
Katerina Jarková Gattnarova
2018-09-09